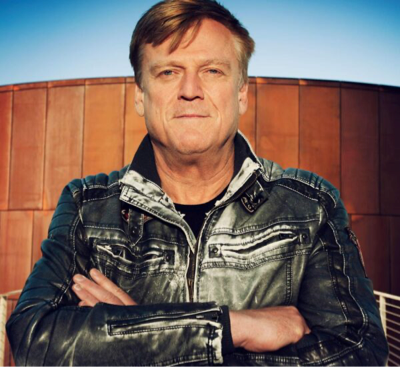 Patrick Byrne
Chairman
Dr. Patrick Byrne is a true American Patriot and the embodiment of the American Dream. He is the Founder and former CEO of Overstock.com. Prior to building a 2-billion-dollar enterprise, he earned a Bachelor of Arts in Chinese Studies from Dartmouth, a master's in philosophy from Cambridge, and a Ph.D. in Philosophy from Stanford University.
Dr. Byrne was named National Entrepreneur of the Year by Ernst & Young. The 20 years as a CEO and E-Commerce Pioneer were ones of toil, sweat, David vs. Goliath matches, and innovative breakthroughs. In 2004, Patrick and the oligarchy got crosswire, and have been at odds ever since. Dr. Byrne believes the oligarchy has two wings, Wall Street, and The Deep State, and that he has them surrounded.
Patrick fully devotes his time, resources, and uncommon leadership to helping to save this great Nation. He is the founder of The America Project which is a nonprofit organization focused on cultivating Border Security, Election Integrity, Medical Freedom, Parental Rights, and 2nd Amendment Rights in the United States.