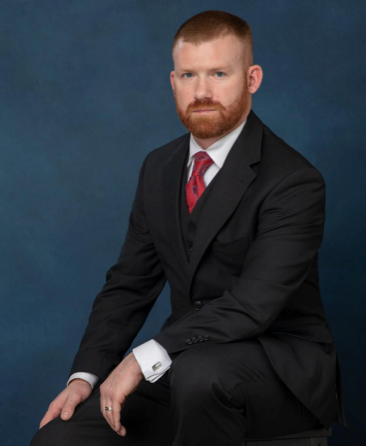 Russell Newman
Chief Legal Officer at The America Project
Russell A. Newman is the Chief Legal Officer at The America Project. Mr. Newman is a unique trial lawyer with substantial experience as both a plaintiff's lawyer and a defense lawyer. While he used to defend large corporations and insurance companies, he now fights for the people's constitutional rights and individual liberties as a plaintiff's lawyer. His primary areas of litigation focus on border security, election integrity, medical freedom, religious freedom, parental rights and freedom to work.
Border security litigation is critical to preserving our nation and its sovereignty. As such, Mr. Newman has filed border security lawsuits in the Southern District of Texas, Western District of Texas, District of New Mexico and the District of Arizona. He represents families, ranchers, property owners and business owners who are affected by the lawlessness at the US/Mexico border and the Biden administration's failure/refusal to enforce current federal law. His border security lawsuits request a court order to force the Biden administration to follow the law.
Mr. Newman is also a proud lifetime member of the Veterans of Foreign Wars (VFW), served in the United States Marine Corps, and in 2005, he was deployed to Al Asad Airbase, Al Anbar, Iraq in support of Operation Iraqi Freedom. While he no longer fights on the physical battlefield, he now fights for his clients in the courtroom. He is married, has two sons and lives in Florida. He enjoys traveling, snowboarding, fishing and hunting. Since he met his wife in law school, they always enjoy a lively debate.