Our Mission
The mission is to empower the American people to preserve our constitutional republic and defeat tyranny. We aim to be a "symphony conductor" of the Pro-Freedom, Pro-Constitutional movement, synchronizing and magnifying the efforts of those who wish to ally with us through connecting, training, funding, and working together to save America.
Capitol Times Magazine Features Patrick Byrne
Patrick Byrne, once a standout figure on Wall Street, has emerged as a significant figure in discussions on election integrity. His involvement in the January 6th, 2021 rallies, his bold offers to face non-violent charges, and his dedication to various charitable causes have drawn considerable attention.

Capitol Times Magazine shares Byrne's deep connections to Washington, D.C., and his unexpected relationship with Warren Buffett. His life weaves together finance, politics, and personal conviction. Notably, Byrne's actions underscore his commitment to his beliefs and his willingness to take tangible action in pursuit of his principles.
VoteYourVision.org is committed to empowering every individual to shape their world through the power of their vote. Together, we can shape a better world.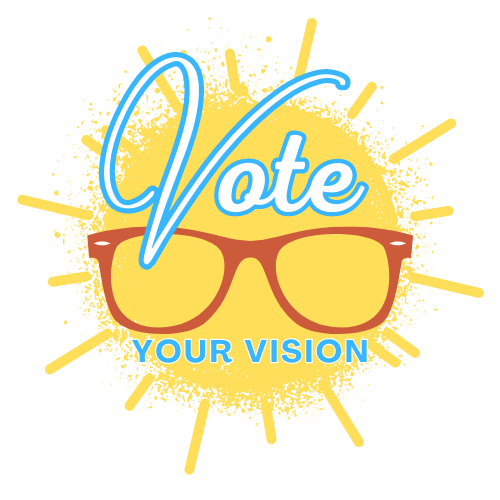 Empowering The People To Save America
Here at The America Project, we are about action! The America Project is the largest support group network of America-First, Pro-Freedom organizations, business, and individuals. In addition, we have countless independent initiatives focused on our eight pillars of focus: Election Victory, Medical Freedom, Border Security, Religious Freedom, Freedom to Work, Minority Engagement, Defend Yourself (Second Amendment Rights), and Parental Rights.
Our goal is to keep our efforts alive in our pillars of focus, and to support other pro Freedom organizations. Ultimately, your money won't be any good if all our rights are stripped away from us. Contribute to our Save America Fund to protect your liberties before it's too late.