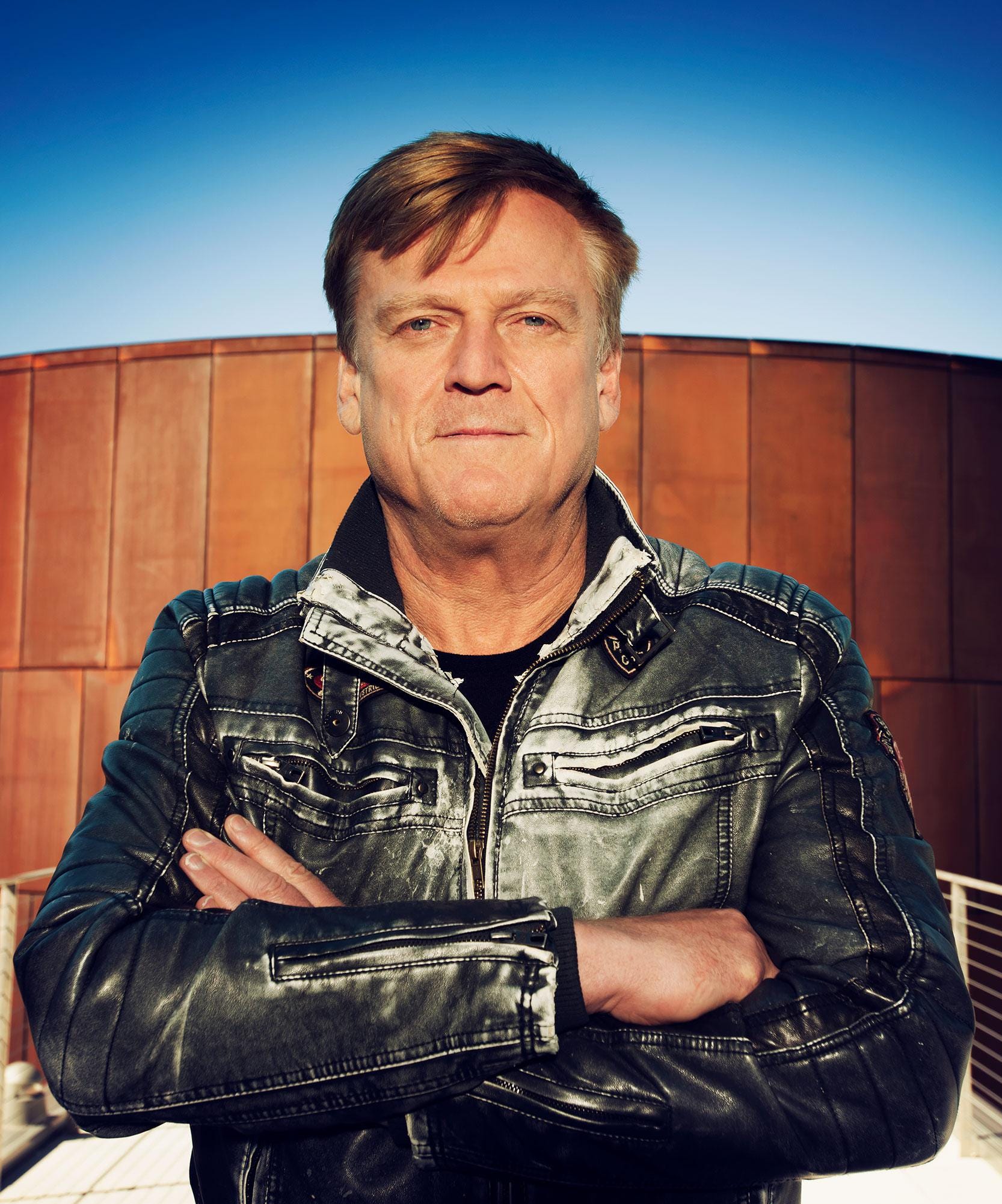 Patrick M. Byrne​
Patrick M. Byrne
Dr. Patrick Byrne is a true American Patriot and the embodiment of the American Dream. He is the Founder and former CEO of Overstock.com. Prior to building a $2 billion dollar enterprise, he earned a Bachelor of Arts in Chinese Studies from Dartmouth, a Master of Arts in Philosophy from Cambridge (as a Marshall Scholar), and a PhD in Philosophy from Stanford University. Dr. Byrne was named National Entrepreneur of the Year by Ernst & Young. The 20 years as a CEO and E-Commerce pioneer were ones of toil, sweat, David vs. Goliath matches, and innovative breakthroughs. In 2004, Patrick and the oligarchy got crosswise, and they have been at odds ever since. Dr. Byrne believes the oligarchy has two wings, Wall Street, and the Deep State, and that he has them surrounded. Patrick fully devotes his time, resources and uncommon leadership helping to save this great Nation.
Patrick Byrne is a Libertarian who believes Election 2020 was rigged, and that the results should be objectionable to every person who believes, "just government derives its power from the consent of the governed." 
Carl Johnson
Carl Johnson proudly serves as President at The America Project. Before his current position, he also served as Chief Operations Officer and Chief Finance Officer at TAP. Prior to The America Project, "Carlito" worked in financial technologies on Wall Street, and was CEO of a Mobile Money company. Mr. Johnson served for 26 years in the United States Army, culminating as a member of several elite Special Operations Units. In the aftermath of the corrupt General Election of 2020, he joined the America First movement and became a founding member of the The America Project. He is now entrusted to carry on the legacy of one of the premier Pro-Freedom organizations in America.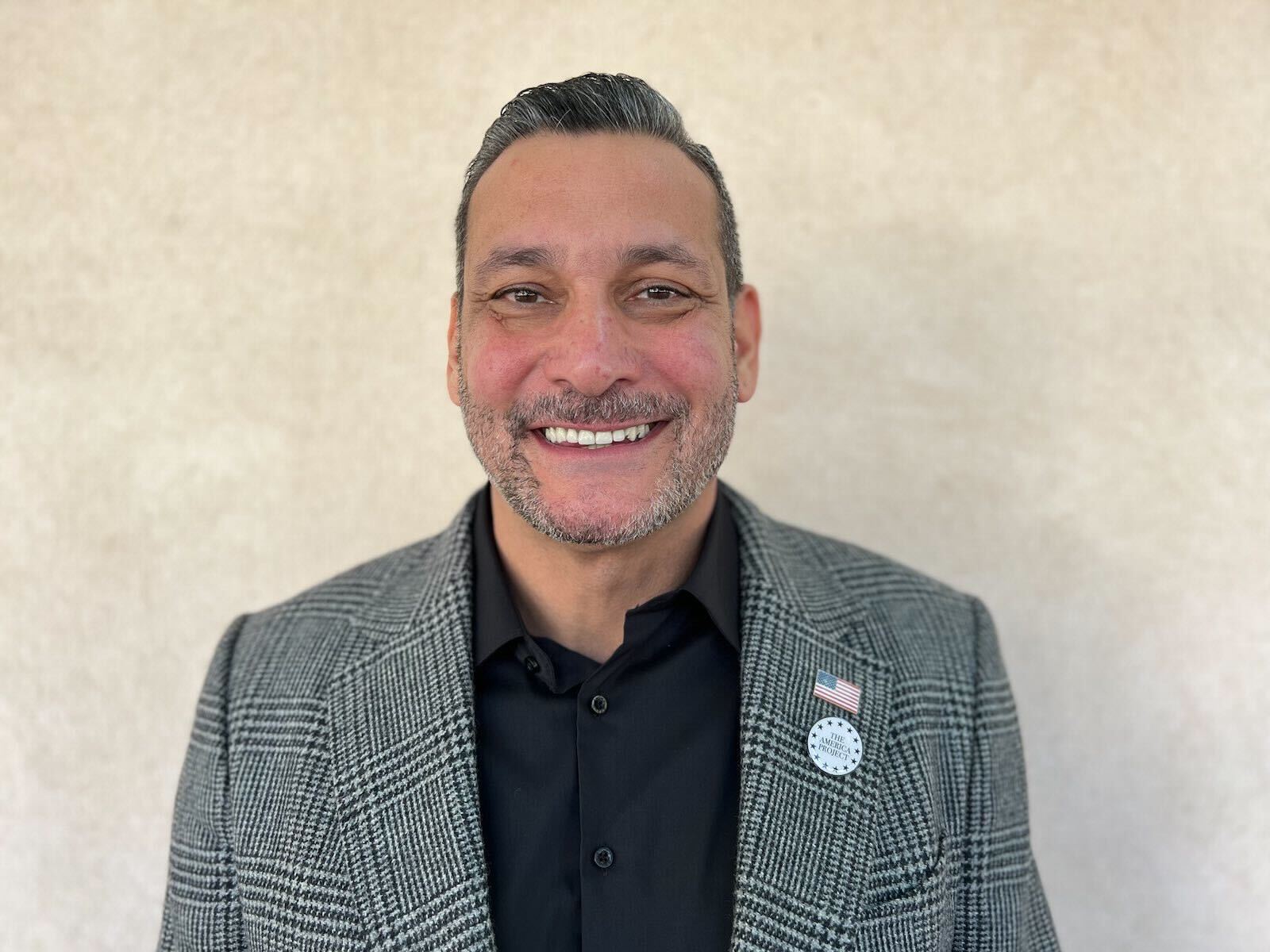 Carl Johnson
Powering The People To Save America
Our mission is to harness the power of the American people to preserve our Judeo-Christian values, constitutional republic, and to defeat tyranny. We aim to be a "symphony conductor" for pro Freedom organizations, pro Constitution, pro Christian values, synchronizing and magnifying the efforts of those who wish to ally with us through funding, training, connecting, and working together to save America.
At America Project, we believe in, will stand up for and protect:
Causes we support and believe in.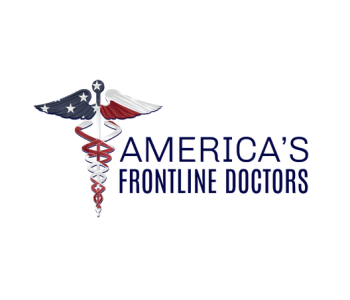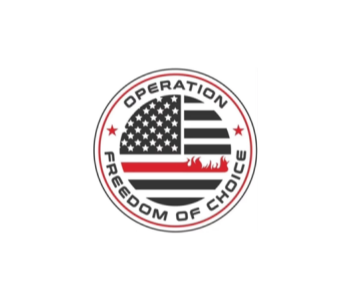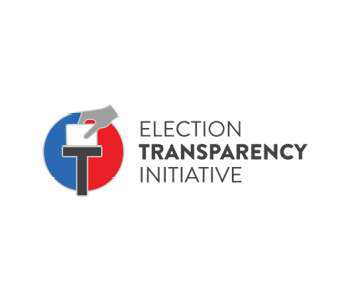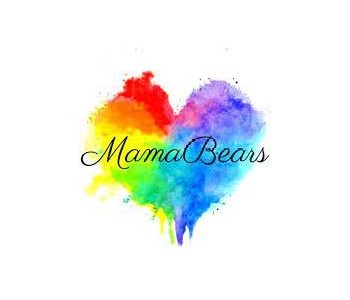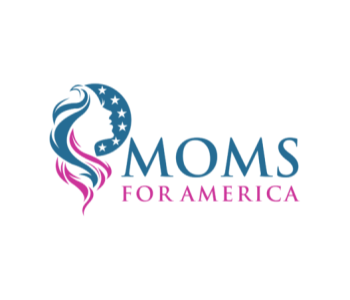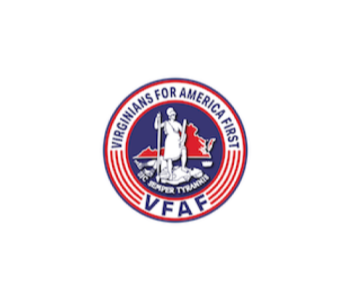 Connecting people who want to help
Explore ways you can help the country